Do you ever just write because you need to vent, get something off your chest, or just because it feels good? That is the type of writer I am.
I'm not someone who likes to stick to one kind of blog niche, choose one hobby for the rest of my life, or read one type of book genre. I want to explore the possibilities in life, write about topics I am passionate about, and share them with all of you or none of you. I don't care anymore.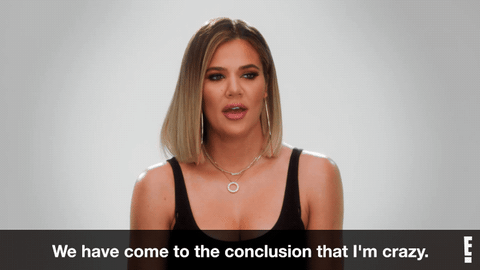 My whole life it's like I've been told I need to do X, and I will do that for the rest of my life. But how boring does that sound?! Why can't I change careers, find something new to do, or just take risks? This space is me saying, I am going to do what I want and when I want. I won't settle for only writing about one topic because that is what is going to give me a more reliable "target" audience. 
I wish I could tell you what to expect, but I really can't. As of March 1 2020 I love reading, anything art related, and writing. Posts might consist of these things, or they might not. Who knows.
Join me for the journey if you want, we can figure it all out together.